How Can I Help?
Your donation helps provide vital programs and services to the youth of Indian River County. By giving kids and teens a safe, positive, educational environment after school and during holiday breaks and summer vacation, we build a stronger community.
No gift is too big or small.
Thank you for your support!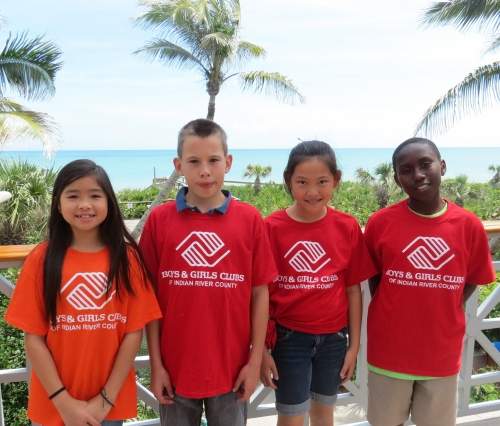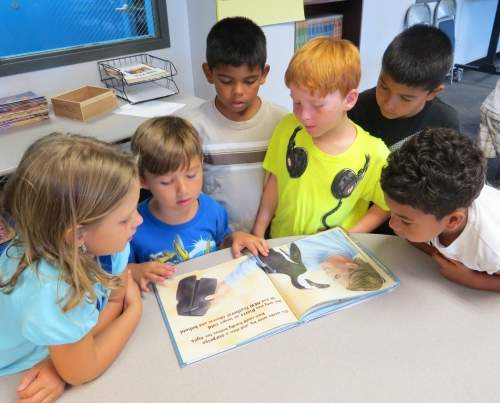 Donate by check
Please mail checks to our administration office:
Boys & Girls Clubs of Indian River County
1729 17th Avenue
Vero Beach, FL 32960
Donate by credit card
Simply click the Donate button below or call us at 772-299-7449
Donate a gift of stock
Gifts of stock are welcomed! (Click here) [Opens PDF in new window.] For further instructions on how to make a stock donation, call 772-299-7449.
Become a member of our President's Circle
Join the ranks of our President's Circle: a group of more than 200 financial supporters who are dedicated to sustaining the work of the Boys & Girls Clubs of Indian River County by personally investing $1,000 or more for annual operating expenses. Donations to the President's Circle are of great importance to the Club, as they amount to more than 1/3 of our operating budget each year.
Become a member of our Chairman's Circle
Chairman's Circle members generously give $5,000 or more to the Clubs each year. These members are vital to continuing the exceptional programming offered by the Boys & Girls Clubs. These cherished individuals share a strong desire to invest deeply in the lives of children, helping them to grow into productive, caring and responsible citizens.
Make a Planned Gift
Including the Boys & Girls Clubs of Indian River County in your estate plans is a simple way to give back to the children. Options are plentiful and range from Wills and Bequests, to Charitable Gift Annuities, to Charitable Lead Trusts, to gifts of IRA and Life Insurance assets. Click bellow for more information, or call Elizabeth Thomason at 772-299-7449.
Match your gift with an employer's contribution
Will your employer match your gift? Many companies and organizations have Matching Gift programs that will double or even triple the amount of your gift and its impact. Contact your Human Resources or Community Affairs office for details on how your company can join you in supporting our Club.
Give with confidence
You can feel certain that your donation is a wise investment. The Boys & Girls Clubs of Indian River County was named the 2013 United Way Agency of Excellence for achieving measurable results and for making a significant impact on our community. 211 of the Palm Beaches and Treasure Coast also named The Boys & Girls Clubs as Indian River County's Organization of the Year. We couldn't be more proud of these great honors.
Questions?
Please contact Elizabeth Thomason, Executive Director
ethomason@bgcirc.org
or Senela Budhai, Director of Marketing & Special Events
SenelaBudhai@bgcirc.org
You can reach the Boys & Girls Clubs by calling
772-299-7449.
Privacy Policy:
Boys & Girls Clubs of Indian River County honors the rights and privacy of our donors. We do not sell or trade donors' personal information to any other entity. Donors are recognized in the organization's annual report to the community. Donors wishing to remain anonymous should notify us at the time a gift is made.
An acknowledgement letter, complete with tax receipt, will be provided upon receipt of your donation. The Boys & Girls Clubs of Indian River Couny is a 501 (c)3 (nonprofit) organization and donations are tax deductible. NOTE: Internal Revenue Service does not permit us to place a value on donated items. IRS Regulations may be found at www.irs.gov/ so you can determine the best method for your gift, or consult with your tax advisor.
A COPY OF THE OFFICIAL REGISTRATION AND FINANCIAL INFORMATION MAY BE OBTAINED FROM THE DIVISION OF CONSUMER SERVICES BY CALLING TOLL-FREE WITHIN THE STATE. REGISTRATION DOES NOT IMPLY ENDORSEMENT, APPROVAL, OR RECOMMENDATION BY THE STATE.