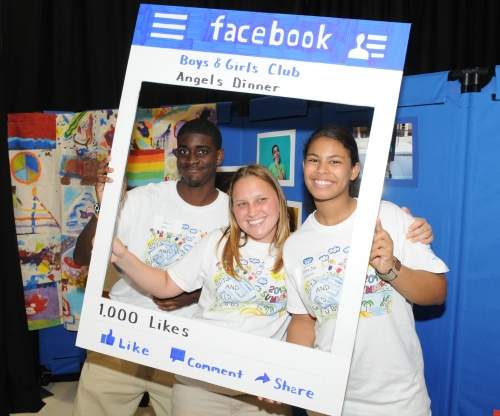 UPDATE: The ANGELS DINNER 2020 IS SOLD OUT. IF YOU WOULD LIKE TO BE ADDED TO THE WAITING LIST, PLEASE EMAIL PHILBARNES@BGCIRC.ORG
Angels Dinner
The 2020 Angels Dinner will be held March 2nd at the Moorings Yacht and Country Club.
The fabulous evening will begin at 6:00 p.m. with a presentation by Club members and will continue with cocktails, a special presentation by the children and a gourmet dinner. Proceeds will provide scholarships for children to attend the Boys & Girls Clubs summer program.
To reserve your spot for next year, please contact Phil Barnes by calling 772-299-7449 or by emailing philbarnes@bgcirc.org.
Thank you to our sponsors!
Presenting Sponsor