Volunteer with us!
Are you interested in making a difference in the life of a child? Have a special talent or hobby? Enjoy working with children? The Boys & Girls Clubs of Indian River County has numerous ways you can get involved.
Opportunities are available at all three of our Clubs, please call the adminstration office at (772) 299-7449. Level 2 Background checks are required of all prospective volunteers to ensure the safety of our kids. Volunteers must be 18 years old.
Some volunteer opportunities include Athletics Assistant, Art Room Assistant, Programing Assistant and Book Club Facilitator. We also welcome anyone that has an educational opportunity or a skill they would like to share.
Short on time, but still want to help? We are always accepting donations of school supplies (paper, pencils, glue, rulers, etc), art supplies (markers, acrylic paints, crayons, watercolors, etc.), age-appropriate books, board games, sports equipment, and more.
---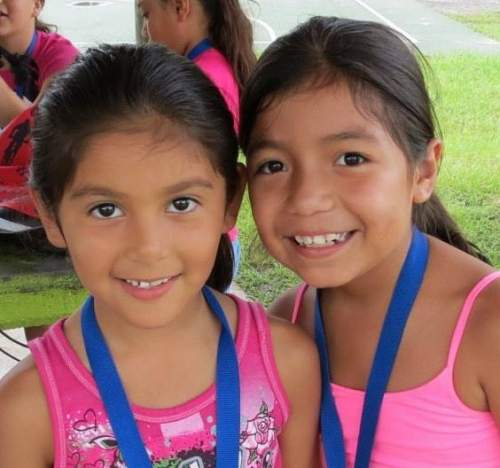 Remember...it just takes ONE!
ONE encouraging word to build confidence
ONE positive place to build brighter futures
ONE caring adult to change the life of a child
ONE donor to make a difference
Are you the ONE?