Programs that Matter
All of our Clubs follow the Boys & Girls Club of America's formula for impact. We work daily to ensure that all youth who enter our doors are on track to graduate from high school with a plan for the future, demonstrate good character and citizenship, and are living healthy lifestyles.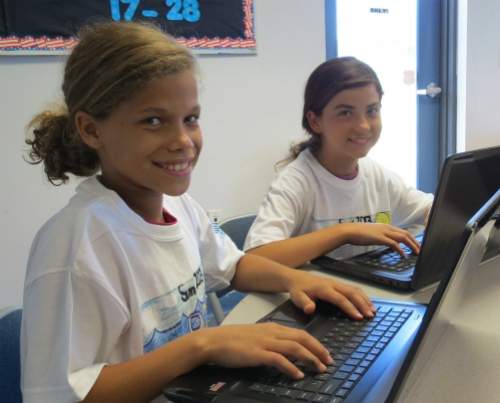 Program Core Areas of Focus
Through programs that encourage education, leadership, responsibility, and self-respect, the Boys & Girls Clubs of Indian River County work to decrease drug abuse, juvenile crime, and instances of teenage pregnancy while increasing school attendance, grade point averages, and job readiness.
Our programs focus on the core areas of Education and Career Development, Character and Leadership Development, Health and Life Skills, Sports and Fitness, The Arts, and Community Service.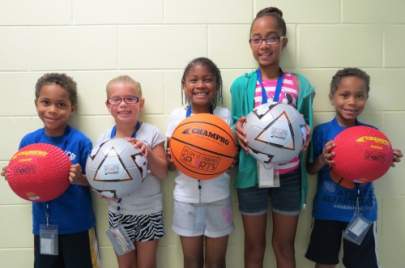 At the Boys and Girls Club Last year:
100% of members participated in academic enrichment activities while attending the Club each day
99% were promoted to the next grade level
98% improved or maintained their school attendance
80% completed their homework before leaving the Club each day
82% improved or maintained their academic performance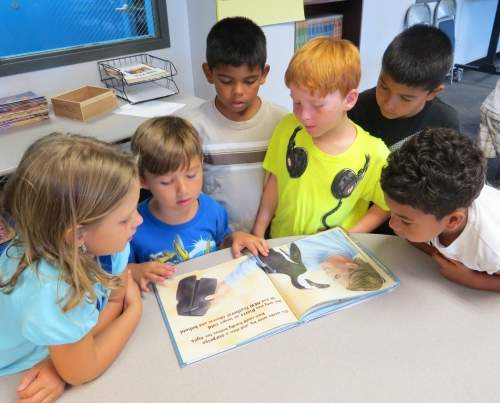 A national Harris poll of
Boys & Girls Club alumni concludes:
51% achieved a higher level of education than they ever thought possible because of their Club.
85% said their Club taught them right from wrong.
82% said their Club helped increase their self-confidence.
77% said they learned good leadership skills at their Club.
57% of Boys & Girls Club alumni said the Club saved their life.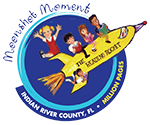 We are proud to support the efforts of the school district's Moonshot Moment initiative to have 90% of our community's third graders reading at grade level by 2018.
"The Clubs' emphasis on literacy and technology is a perfect complement to what we teach in the schools, and we couldn't be more proud of our partnership." Dr. Fran Adams, Former Indian River County Superintendent of Schools
Our Methodology: In order to measure success, pre and post tests are given to track positive change. This is coupled with member surveys about the Club experience. In addition, we collect report cards to monitor academic performance, and behavioral and attendance issues.