Athletics Programming
We offer multiple team sports for all Club members, including basketball, soccer, swimming, and flag football. We also recently launched an Adventure Endurance program, which introduces members to hiking, mountain biking, rock climbing, and kayaking.
Led by our Athletic Director and the wellness initiative of BGCA, the Club members in our Athletics programs learn crucial life skills, such as teamwork and work ethic, that help them on and off the playing field.
Learn more about our sports programs here.
Gardy Desrosiers
Athletic Director
772-299-7494
gardydesrosiers@bgcirc.org
Hannah DeBose
Assistant Athletic Director
772-299-7494
hannahdebose@bgcirc.org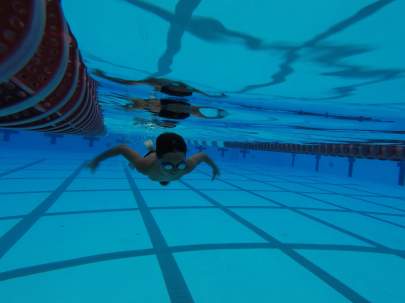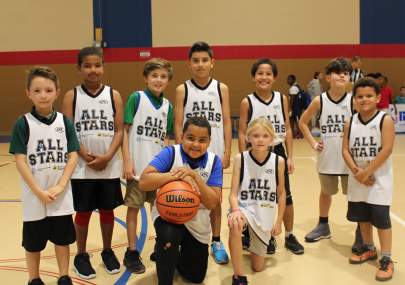 Athletic Calendar