Welcome Parents & Guardians!
We hope you find the information here helpful and this hub to be a great resource. As you know, the sequence of steps to get through school can add pressure, so your support is crucial to your child's success.
Laura Luettger
Director of Operations
Lauraluettger@bgcirc.org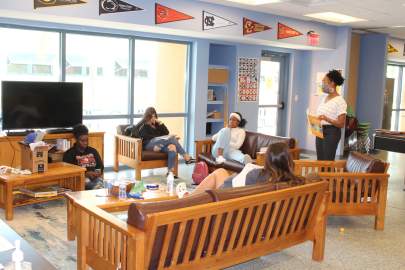 REQUIREMENTS
Application and Membership Fees
Each time a teen member or their parent submits an application (beginning of the school year and beginning of summer), an application fee is due to BGC.
There are no monthly membership fees for teens.
Community Service:
One event per month
Because there are no monthly membership fees for teen members, they are required to complete one BGCIRC-hosted volunteer activity per month.
Programming:
Participate in quarterly programs
Programs are offered on a quarterly basis at BGCIRC. These include, but are not limited to, Diplomas2Degrees, Money Matters, Emotional Wellness, and more! Each year the programs offered vary.
Tutoring & Test Preparation
We regularly offer our teen members opportunities to meet with academic tutors. We offer SAT and ACT preparation throughout the year, depending on testing schedules.
Please check the parent portal for information on upcoming test prep sessions.
Additional support is offered at IRSC. Click the button below to go to their website.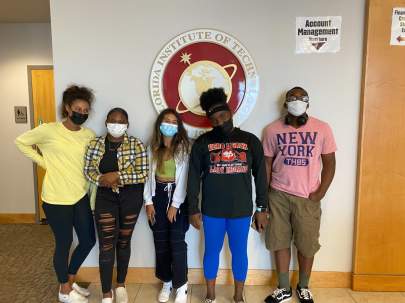 STAY CONNECTED
Parent Portal
Make sure you check the Parent Portal for updates!
Graduation Assistance
As a part of the Destinations Program, our teen staff have developed a partnership with the Indian River County School District. With your permission, staff can attend your teen's guidance counselor meetings and communicate with school personnel about graduation requirements and other important issues, ensuring your teen is on track to graduate.