There's always something going on at the Clubs!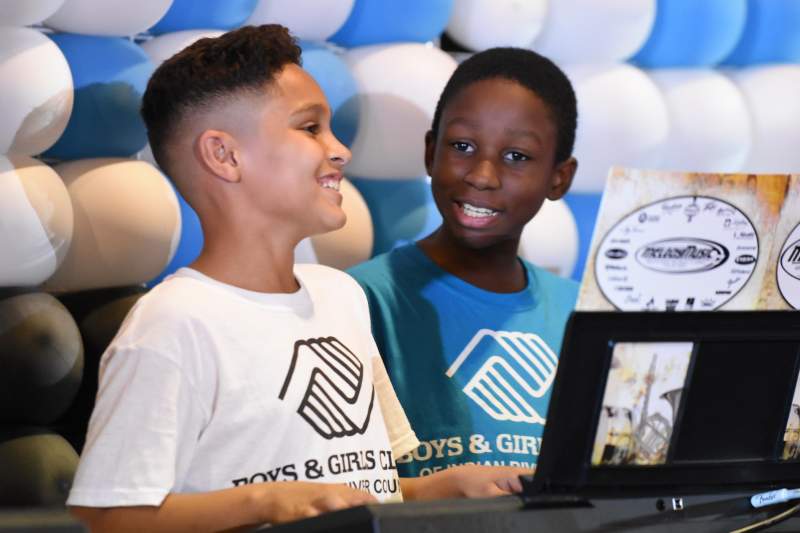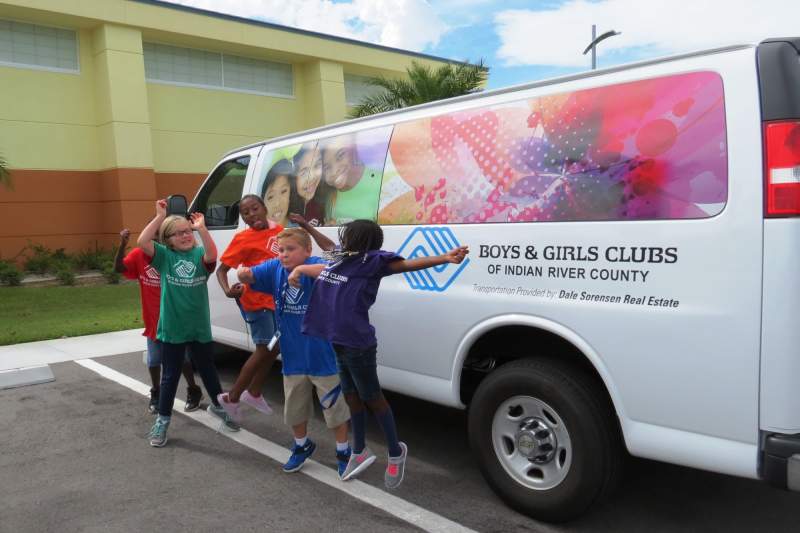 Be sure to also visit our Press Room to read the most recent news coverage of the Boys & Girls Clubs of Indian River County.
Fellsmere Club Update
November 2019 - We are thrilled to announce that children and families in Fellsmere have a brand new Boys & Girls Club! Construction was completed ahead of schedule. We now have an 8,000 square-foot facility for the children to enjoy with state-of-the-art technology and amenities.
The new Fellsmere Club will allow us to serve approximately 40 additional children each year. Thank you to all who helped make this dream a reality.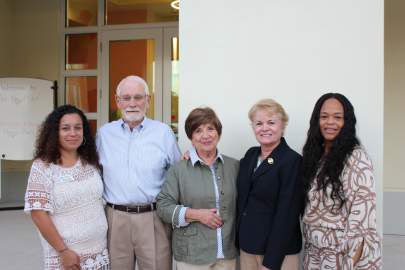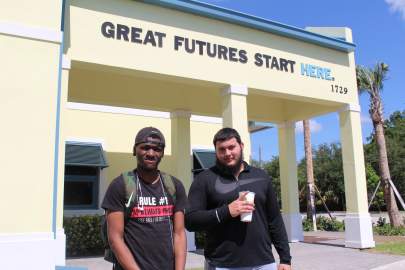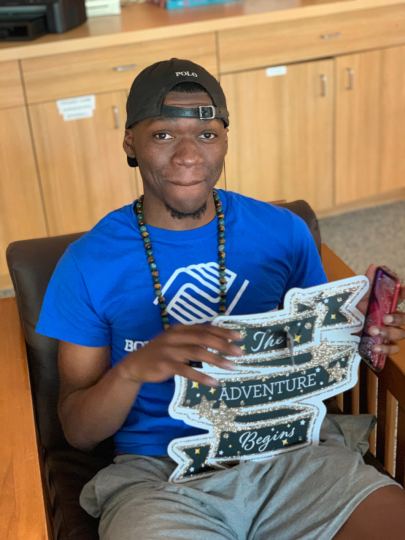 Destinations Program Success
May 2019 - Just two days before high school graduation, Club member Anthony exclaimed that he couldn't stop smiling and just wanted to dance. He was sitting next to his friend and fellow Club member, Chris, who was equally giddy.
While typically soft spoken, these two teenage boys had every right to be ecstatic. Back in January, neither of them were going to graduate. They were failing their classes and were close to giving up hope. But our Career Counselor, Ms. Laura, thought of a solution. What if we pulled Chris and Anthony out of high school and enrolled them in a career online high school? If they completed the curriculum before the end of the school year, they would be able to walk with their graduating class and receive their diplomas.
It sounded like a good strategy, but would it really work? Ms. Laura got the green light from the Indian River County School District to go ahead with the plan, and she met extensively with the boys' parents to secure their buy-in.
With most of the administrative work out of the way, now it was up to Chris and Anthony to prove they had what it takes. Every day, they came to the Vero Beach Boys & Girls Club and worked for hours on the online curriculum. They could have slacked off. They could have given up. But the fact that Chris and Anthony finally had someone in their corner kept them going.
On May 15th, both boys graduated with their high school class. Chris and Anthony refer to that day as one of the best in their lives. In the week leading up to graduation, everyone could feel the energy and newfound confidence they brought to the Boys & Girls Club.
But the journey for Chris and Anthony is far from over. Thanks to the Destinations program, the boys are now focusing on their future. With the help of Ms. Laura, Chris completed his FAFSA form and applied for financial aid. He will attend Polk State College in the fall. He plans to major in culinary arts. Anthony hopes to serve our country in the United States Army. Ms. Laura helped put him in contact with the local recruiter.
Congratulations Chris and Anthony!
Youth of the Year, Kiara
February 2020 - We are proud to announce that Kiara, Fellsmere Beach Boys & Girls Club member, was named Youth of the Year for 2020. She will be competing in the State Youth of the Year Competition in April
Kiara, a high school junior, has been attending the Fellsmere Boys & Girls Club since she was 7 years old. The Club has helped Kiara recognize the importance of her heritage, and she considers both members and staff as a part of her extended family. Because of her involvement with the club, Kiara has been able to attend multiple pre-collegiate camps, one of which was out in California. As youth of the year, Kiara would like to erase the stigma surrounding mental health issues and provide resources to families and children to cope with anxiety.