Who We Are
We are a vital support system for our community's families, and the need for our services continues to grow.
Operations
The Boys & Girls Clubs of Indian River County is committed to providing our youth with the best possible facilities, programs, and activities.
While at the Clubs, children receive high quality education and prevention programming as well as enjoy a fun, safe, and active environment. Below are the hours of operation.
School Year
Monday through Friday
2:00 p.m. - 6:00 p.m
School Holidays
Monday through Friday
7:30 a.m. - 6:00 p.m.
Summer Months
Monday through Friday
7:30 a.m. - 6:00 p.m.
During the summer, children attend exciting field trips to area attractions, and enjoy games and activities with their friends and caring staff.
Membership
The Boys & Girls Clubs of Indian River County are open to all children in the community between the ages of 6 and 18.
Membership is affordable, and scholarships are available for those who demonstrate financial hardship. For the after-school program, families pay a one-time application fee of $30 as well as a monthly fee. Fees are published in our parent portal, and we offer 100% and 50% scholarships to families who may need it.
Leadership
We are governed by an excellent Board of Directors led by two co-chairmen, Bob Bauchman and Paul Hanson. Day-to-day operations are led by our Chief Executive Officer, Elizabeth Thomason. Each Club is managed by a full time Club Director and a full time Program Director, with numerous part time professionals.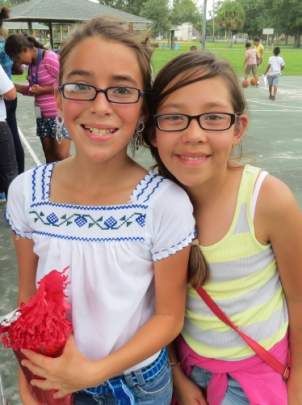 Boys & Girls Clubs of America
We are proud to be a part of a national network of affiliated clubs. In late 2017, Consumer Reports named Boys & Girls Clubs of America as one of the "Best Charities for Your Donations." BGCA also has been recognized as "the nation's #1 youth-serving organization" for the 23rd year in a row by The Chronicle of Philanthropy. Learn more about the history of the Boys & Girls Club of America by clicking here.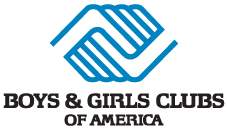 In 2018, the Boys & Girls Clubs of Indian River County was named one of the Top 10 Charities to Watch nationally by Charity Navigator. BGCIRC also has been named an Agency of Excellence by the United Way of Indian River County as well as the Organization of the Year by 2-1-1 Helpline of the Palm Beaches and Treasure Coast.