BGCIRC ALUMNI
Welcome to the section created specifically to keep up with Boys & Girls Club alumni from Indian River County. We hope to keep up with all your amazing contributions to the world and keep you connected with the next generation of Boys & Girls Club graduates.
If you haven't done so already, register here with BGCA alumni and friends! On this site, you will find tons of stories and ways you can keep up with the Boys & Girls Club of America.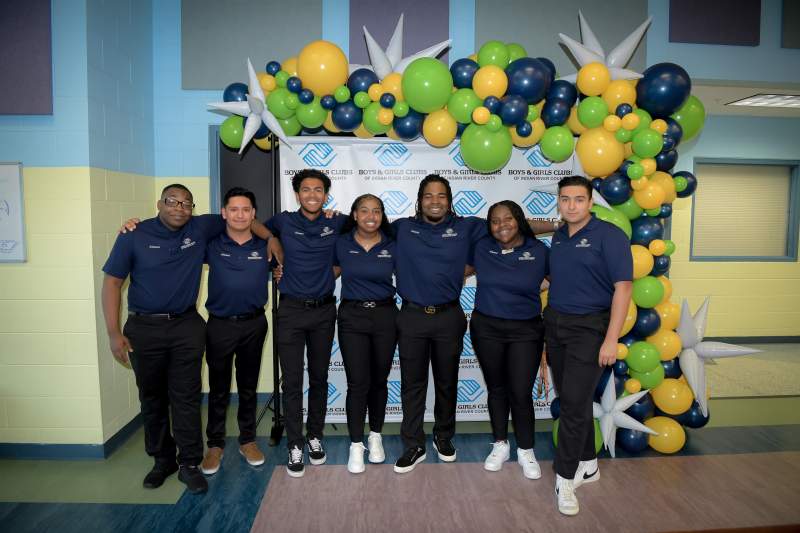 Where are you and what are you up to? Please fill out the form so we can keep track of all you are accomplishing!
We would love for you join us! Please check here to see what alumni and community events we have coming up.
Check out this page to see what amazing things our alumni are up to!