Education and Career Development
These programs help youth to become proficient in basic educational disciplines, set goals, explore career choices, prepare for employment, and embrace technology to achieve success in their careers and in life. Club programs include Project Learn, Power Hour, Money Matters, Be Great: Graduate, and Career Launch.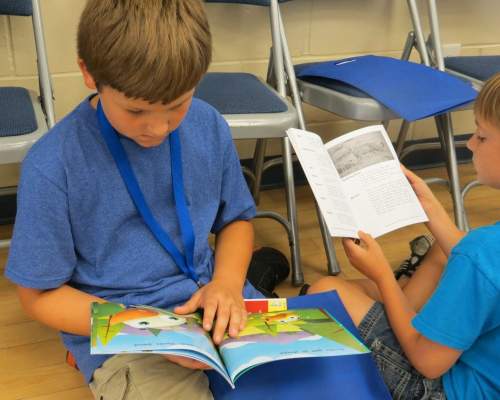 Project Learn
How children spend their time OUT of school is a very important predictor of their success IN school. Based on that belief, Project Learn reinforces the academic enrichment and school engagement of our members during the time they spend at the Club. The major components of the program include homework help and tutoring, high-yield learning and leisure activities, family involvement, collaboration with schools, and goal setting.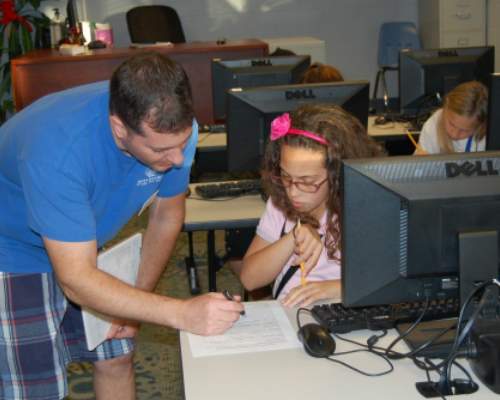 Power Hour
As all families can attest to, completing homework each night can be a challenge. For full-time working families, the challenge is even greater. Club members arrive and immediately move into Power Hour, getting a start on their homework with Club staff, volunteers and mentors. The children have access to computers, the Internet, and printers to be able to complete research assignments, save their work, and be prepared for class the following day.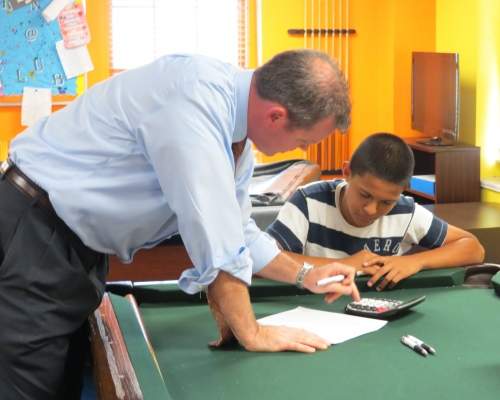 Money Matters
This program promotes financial responsibility and independence among Club members ages 13 to 18. Participants learn how to manage a checking account, create a budget, save and invest, start small businesses and pay for college. Powered by Charles Schwab, financial advisors regularly visit the Clubs for small group workshops with the teens. The Money Matters website is a perfect complement to the lessons learned in the Clubs, that teens can access at home with their families.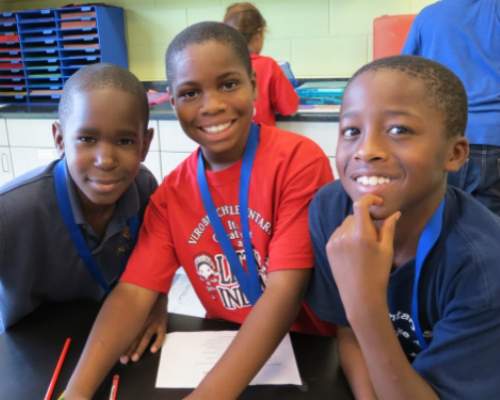 Be Great: Graduate
Using early warning signals like school attendance, behavior, and course failure, this program works to identify youth at risk of dropping out of school. Those in the program receive consistent support from caring and trusted adults in developing the academic, emotional, and social skills needed to achieve academic success.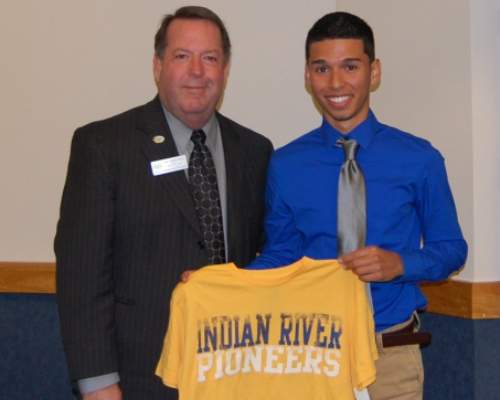 Career Launch
Deciding what to do with your life after school is a tough decision for any young adult. Career Launch encourages Club members ages 13 to 18 to assess their skills and interests, explore careers, make sound educational decisions and prepare to join our nation's work force. The CareerLaunch website provides Club teens with online career exploration, college and job search information and interactive activities. Mentoring, job shadowing and training opportunities round out the program.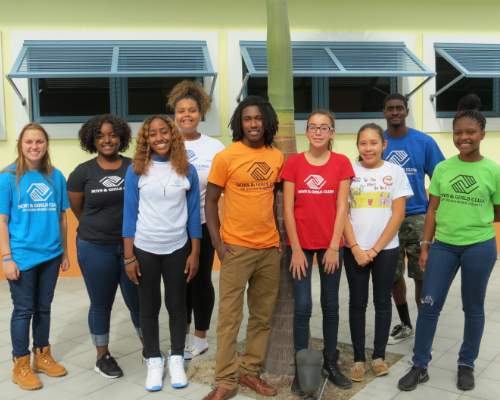 Destinations
The objective of the Destinations Program is to help high school members (grades 9-12) develop a solid plan for their future following their high school graduation. It is a year-round career preparatory program that exposes youth to potential career paths, helps them discover their strengths and interests, develops their marketable skills, and exposes them to various community, vocational and college opportunities.