Parent/Guardian Involvement
Parents and Guardians- your involvement with your students is crucial to their success. Your teen wants to know that you approve of their potential plan after high school, and they often place pressure on themselves to meet your expectations of them.
We ask that you have open and honest conversations with your teen about your expectations.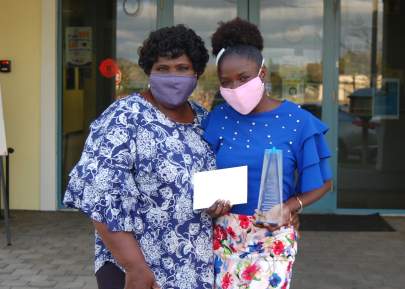 Permission to Attend Guidance Meetings
As a part of the Destinations Program, our Career Counselor has developed a partnership with the Indian River County School District. With your permission, our Career Counselor can attend your teen's guidance counselor meetings and communicate with school personnel about graduation requirements and other important issues, ensuring your teen is on track to graduate.
Currently, our Career Counselor can attend guidance meetings at Vero Beach High School, the Freshman Learning Center, and Sebastian River High School, based on our agreement with the school district. Our Career Counselor does have open lines of communication with the Indian River Charter High School and Tabernacle Christian School although we do not currently attend guidance meetings. If you haven't filled out this permission form for our Career Counselor to attend these meetings yet, please obtain a copy at the Club, fill it out and turn it back in at the front desk.
High School Success
At both Vero Beach and Sebastian River High Schools, tutoring is offered free of cost. Teens can inquire at their guidance offices about when tutoring occurs and for what subjects.

Additionally, the Indian River State College campus here in Vero Beach offers free tutoring to high school students in a variety of subjects. Students and parents/guardians must fill out a permission form and attend an orientation. Information on this tutoring service can be found here.

Our Career Counselor also works with our teens to figure out where they need additional help, and as necessary, will secure tutoring in these areas, and it will be offered at the Boys & Girls Club.