Welcome to BGCIRC's Teen Voice!
A place where teens can express themselves, discuss issues they find relevant or inspiring, and somewhere teens can be teens.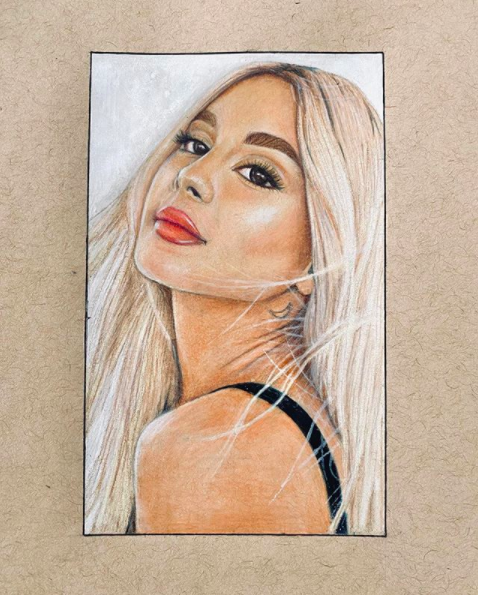 Late Night Car Rides Part 1
by Amaya
The darkness has risen
Like a blanket keeping me warm
We're on the road, careless and free
With so many things out there we cannot see
But I choose to look up to the sky
With you by my side, not a star in sight
But you, you see a constellation of beautiful balls of gas
Eyes wide with passion not worried about the reality on our path
I stare at you as you carelessly laugh
As I'm scared of the things on our path
Submit your story, drawing, poem, article, and more here!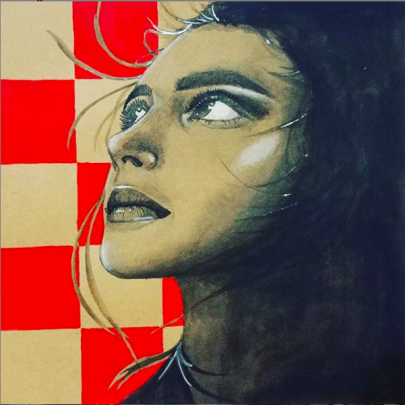 Take a moment to check out National BGCA's Teen Voice for inspiration!
Issues Affecting Teens
Skim through these articles to find inspiration for your causes.