College & University
Most of our teens have dreams of attending some sort of college or university after they finish high school, and we want to make sure they are on track to do so.
Our Career Counselor will work closely with our Guidance Counselors to ensure that the teens are meeting high school graduation requirements and taking the appropriate steps to work toward admission in higher education.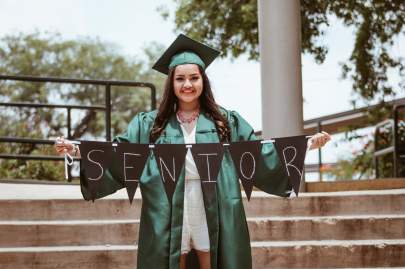 2018-2019 College Tours
December 28- Florida International University
February 18- Florida Gulf Coast University
March 19- Valencia College
June 6- Florida Atlantic University
June 19- University of Central Florida
July 2- University of Florida
July 16- University of South Florida
July 29- University of Northern Florida
Is there a tour you'd like to see? Talk to your teen director or the career counselor!
Keystone Club can also make a difference in what college tours we take. Want to travel farther? Let's fund raise and make that happen!
What about scholarships and financial aid?
Each university/college has resources to help our students afford higher education, and our career counselor will work with our teens and families to ensure they are maximizing these resources.
Click here for more information!

Additional Resources