FOR KIDS ONLY ZONE
Check out these websites and videos ranging from science experiments, math fun, and more!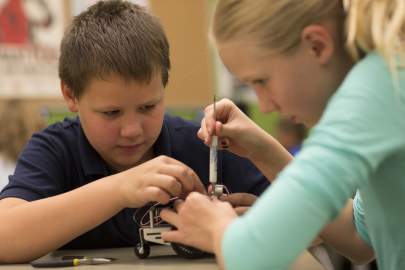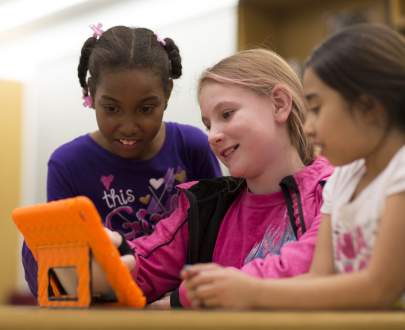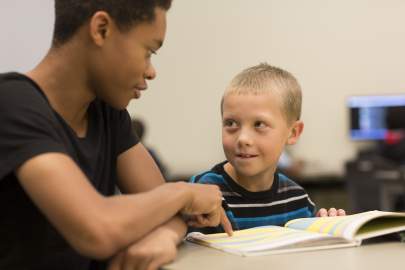 Are you a scientist in the making?
Need a break from all those academics? Practice some of these skills.
Math adds up to fun! Check out these activities.
Are you the next Van Gogh? Maybe Beethoven? Here are some artistic activities to get you inspired.
The world is your oyster- now check it out!
Don't get stuck on the couch! Get up and get moving with these fun activities.
Everyone is a reader- some people just haven't found their favorite book yet.