WELCOME TO TEEN PROGRAMMING!
The Boys & Girls Club of America provides a number of resources for our clubs to implement programming. These programs are geared specifically toward teens and helping them prepare for the future.
PROGRAM SUMMARY 2021-2022 at BGCIRC
Teen Members are required to complete two of the five programs listed below to fulfill their membership agreement at BGC of Indian River County.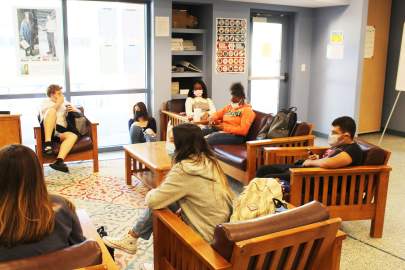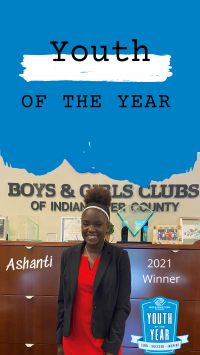 Quarter One 2021 (July, August, September)
Youth of the Year
Since 1947, Youth of the Year has been Boys & Girls Clubs of America's premier recognition program, celebrating the extraordinary achievements of Club members. Each year, one exceptional young person from a Boys & Girls Club rises to the role of National Youth of the Year.
The National Youth of the Year serves as both an exemplary ambassador for Boys & Girls Club youth and as a strong voice for all of our nation's young people. Our Clubs also offer Junior Youth of the Year.
The journey to being named National Youth of the Year begins locally and progresses to state, regional and national levels, with an additional military phase for members of BGCA-affiliated Youth Centers on U.S. military installations.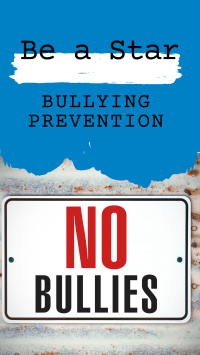 Quarter Two 2021 (October, November, December)
Be a Star Bullying Prevention
Be A STAR Bullying Prevention initiative's mission is to encourage young people to treat each other with respect through education and grassroots initiatives.
The Be A STAR program, focused on social and emotional learning, gives Club members the tools they need to enhance their learning, decision making, creativity, relationships and mental health.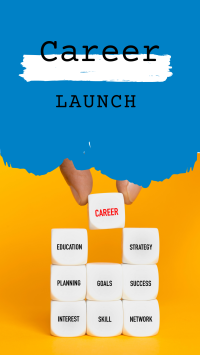 Quarter Three 2022 (January, February, March)
Career Launch
CareerLaunch is BGCA's job-readiness and career preparation program for teens. It provides fun and interactive activities for youth ages 13 to 18 to explore a broad range of career areas, match their interest to career clusters and identify the skills and education needed for their particular career path.
CareerLaunch is designed to support youth in preparing for their first job, internships, summer employment and so much more!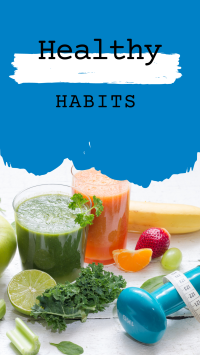 Quarter Four 2022 (April, May, June)
Healthy Habits
Healthy Habits is the "Mind" component of the Triple Play program. The Healthy Habits curricula focuses on making choices that support a healthy eating pattern and physical wellness.
This targeted program is made up of interactive practical activities that develop a young person's ability, confidence and motivation to eat healthy for life.
Keystone Club
This program encourages teen members ages 14-18 to become leaders through civic engagement and projects.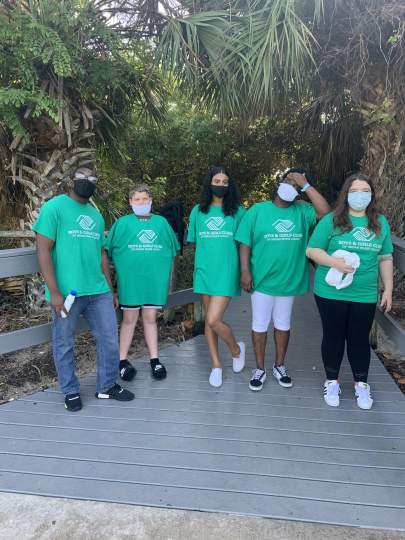 Destinations
This program is a year-round preparatory program that exposes teen members to potential career paths, helps them discover their strengths and interests, develops their marketable skills, and exposes them to various community, college and vocational opportunities.
Our Club Career Counselor works closely with each student to set goals and plan for success. Each teen will leave with a portfolio containing their work and resources to help them even after they have left us.
FACT:
64% of jobs in Florida require some form of postsecondary education. This doesn't necessarily mean that students have to go to college, but they do need to gain some type of training and/or certification after high school.
For more information, contact: